LAMPA OWADOBÓJCZA NA KOMARY ĆMY MUCHY OWADY
59.00 zł & Free Shipping
Free shipping on orders over $50!
Satisfaction Guaranteed
No Hassle Refunds
Secure Payments
Opis
LAMPA OWADOBÓJCZA NA KOMARY ĆMY MUCHY OWADY
Marzysz o idealnym wieczorze na tarasie, ale denerwują cię komary zakłócające ciszę ? Lampa owadobójcza to idealne rozwiązanie dla ciebie!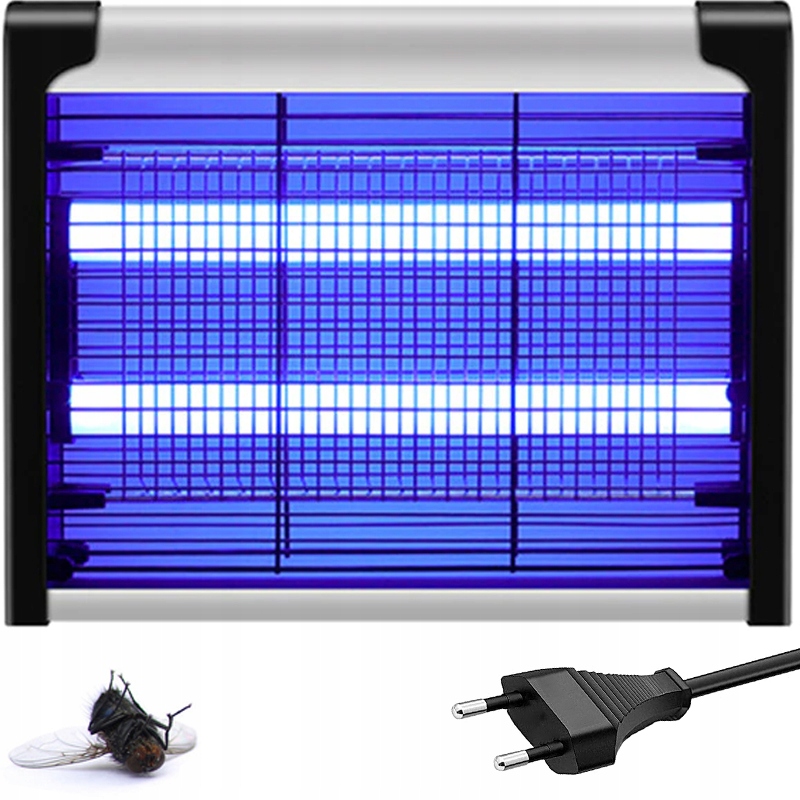 ✅SPECYFIKACJA TECHNICZNA
Działa bez użycia chemii
Łatwa do czyszczenia, z wyjmowana tacką na owady
Specjalna lama UVA bezpieczna dla ludzi i zwierząt
Obszar działania max 60m2 
Łatwe do wymiany świetlówki UVA 2 x 10W
Przełącznik ON/OFF 
Łańcuch do podwieszania lampy
Długość kabla około 1m 
Moc 4W 
✅BEZLITOSNA DLA INSEKTÓW
Specjalna lampa UV pozwala szybko i bez potrzeby użycia środków chemicznych pozbyć się uciążliwych insektów. Łatwo ją zawiesić, ponieważ wyposażona jest w odpinany łańcuch i chowane zaczepy. Dzięki przemyślanemu designowi można zamontować ją w domu, sklepie, restauracji czy hotelu. Zasięg działania lampy to 60m². Dzięki temu produktowi spokojnie zaśniesz bez denerwującego bzyczenia nad uchem!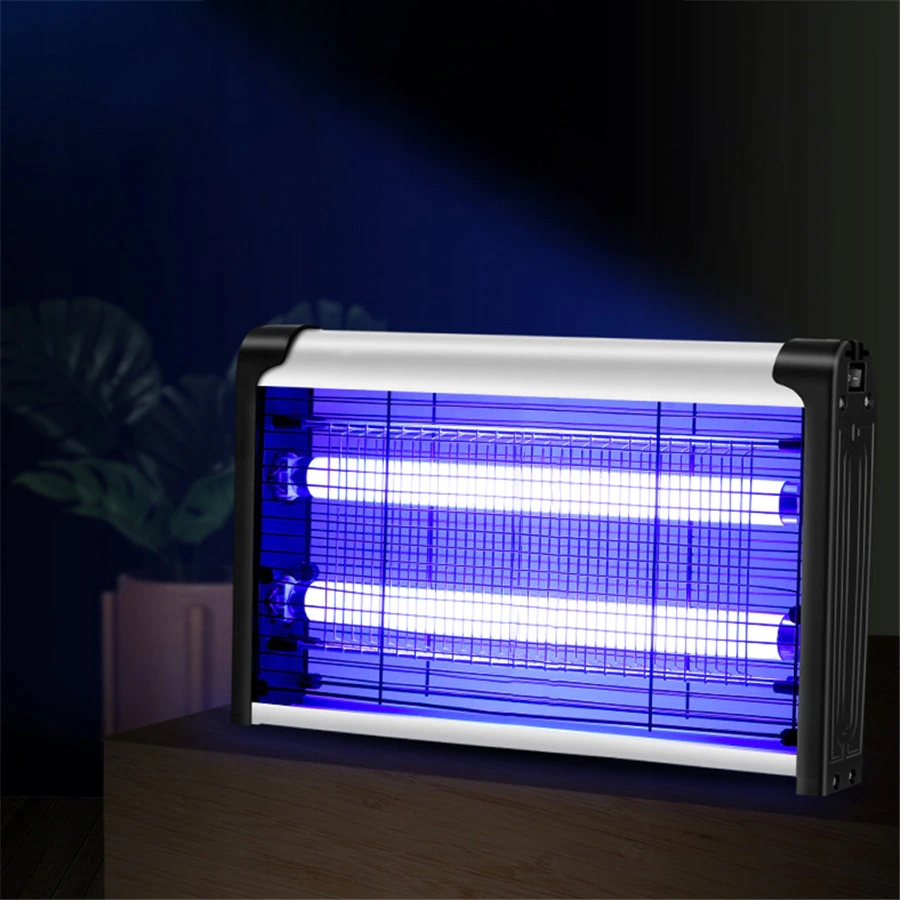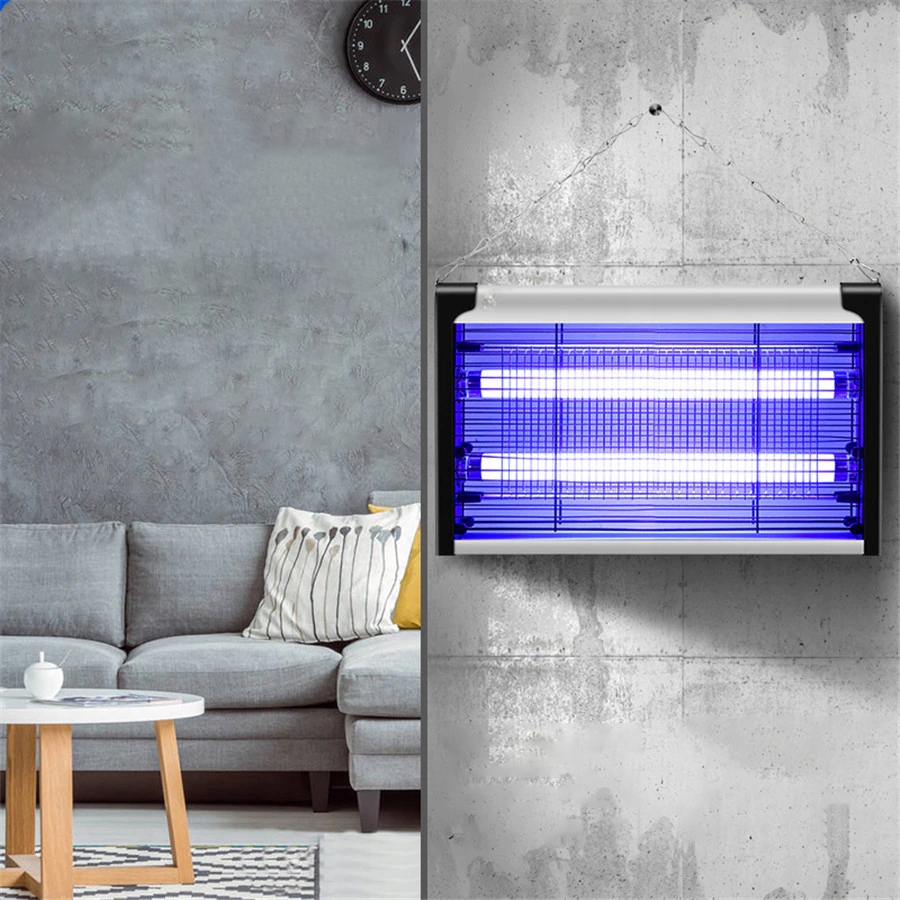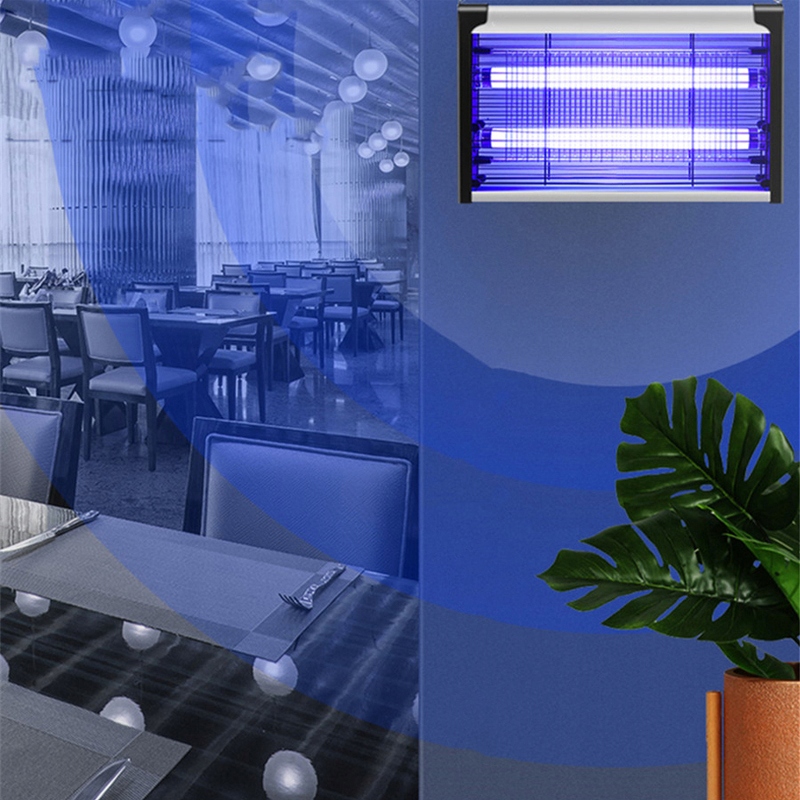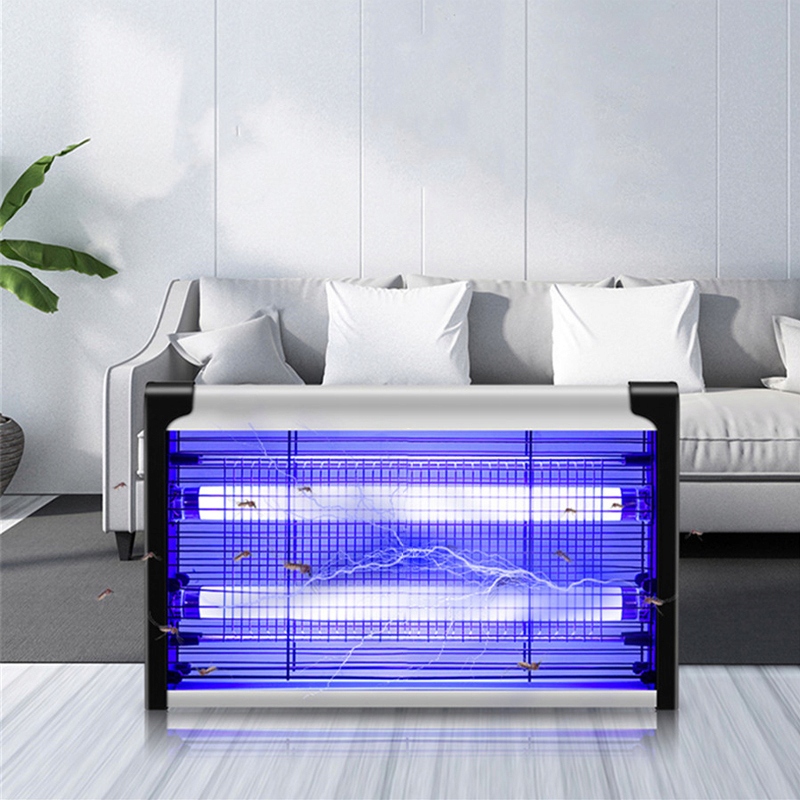 ✅UNIWERSALNA I PRAKTYCZNA
Lampa idealna do użytku pod dachem np. kuchnia, masarnia, piekarnia, restauracja, supermarket, hotel, domek kempingowy oraz wszędzie tam, gdzie obecność owadów latających jest niemile widziana…
✅BEZPIECZNA I SKUTECZNA
Lampa bardzo skutecznie przyciąga owady, takie jak muchy, ćmy, komary, mole, meszki i inne intruzy latające, by następnie je sprawnie wyeliminować. Wykorzystuje do tego określonej długości fale z widma światła, które okazały się najbardziej skuteczną przynętą dla owadów latających w dzień i w nocy.
ŚWIATŁO UV
Światło UV czyli ultrafioletowe skutecznie przyciąga komary, muchy, ćmy i inne owady, które potrafią zamienić letnie wieczory w ogrodzie w walkę o przetrwanie.
Jest to nowoczesne, higieniczne i praktyczne rozwiązanie do automatycznej eksterminacji owadów latających.
Owady po zwabieniu są zabijane przez ładunek elektryczny na siatce znajdującej się przed źródłem światła.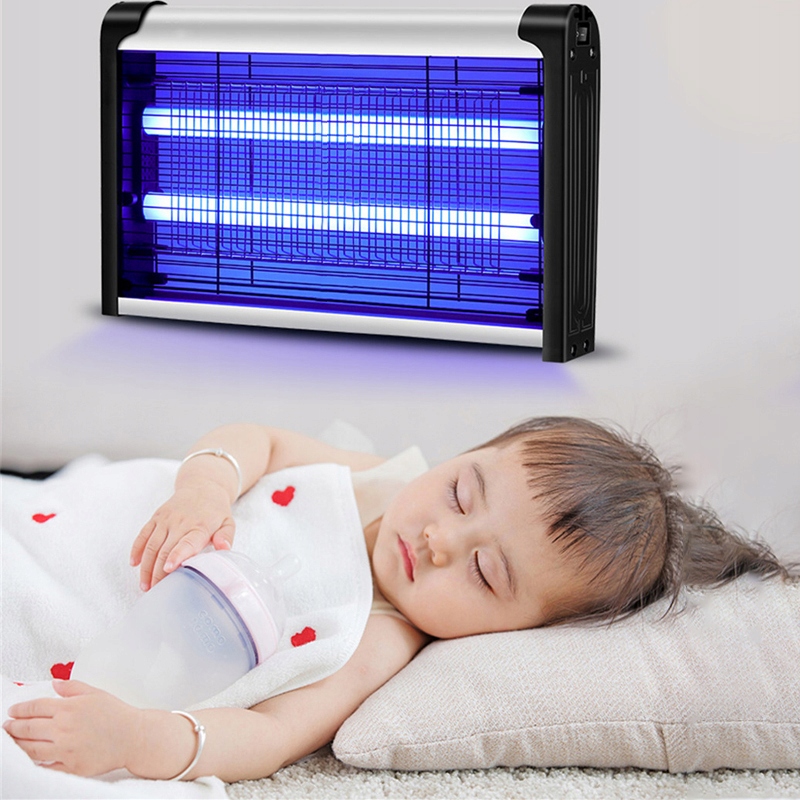 ✅ZESTAW ZAWIERA
Lampa na insekty, produkt w pełni kompletny gotowy do natychmiastowego użycia.